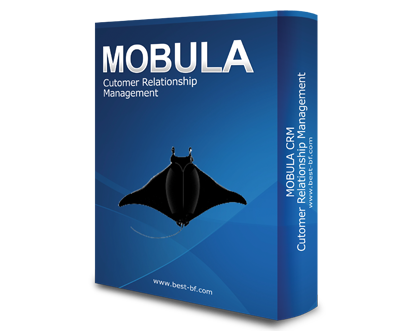 Customer Relationship Management
Mobula CRM is a highly flexible and scalable software for effective sale force, marketing, customer support services and order management. It's easy to use interface, reporting tool and dashboard enables the users to enjoy managing their challenging business tasks seamlessly, efficiently and cost-effectively.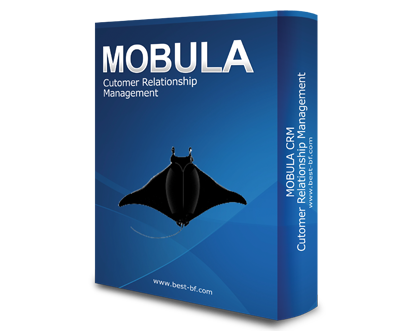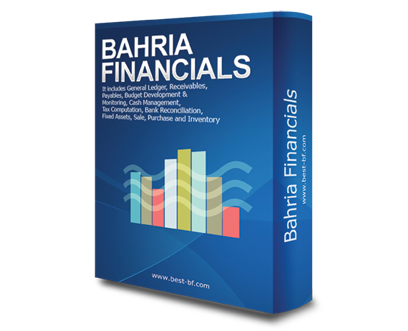 Bahria Financials
It includes General Ledger, Receivables, Payables, Budget Development & Monitoring, Petty Cash Management, Tax Computation, Bank Reconciliation, Fixed Assets, Sale, Purchase and Inventory modules.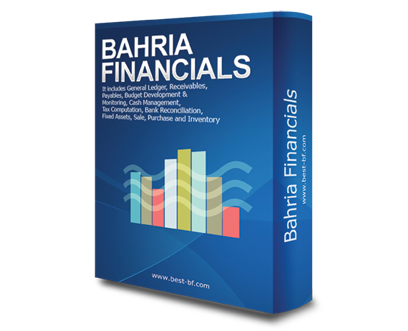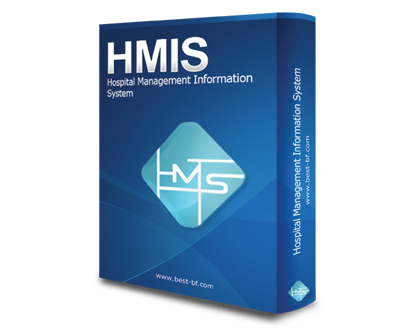 Hospital Management Information System
HMIS - Hospital Management Information System
Bahria HMIS is an integrated system, which is designed to help improve cost control, increase the timeliness and accuracy of patient care and administration information, increase service capacity, reduce personnel costs and inventory levels, and improve the quality of patient care.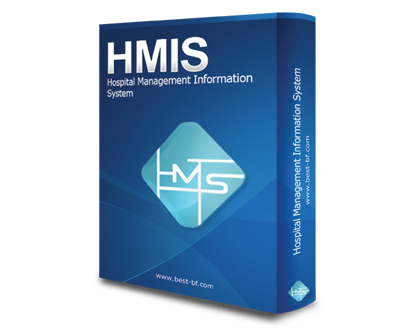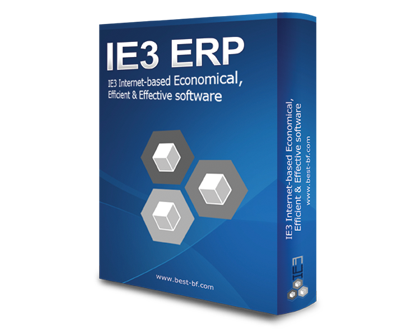 IE3 ERP
At its core BEST offers the typical Enterprise Resource Planning (ERP) modules of Accounts, Sales, Purchase, Inventory, Fixed assets, HR & Payroll, Manufacturing and Job Costing. It uses an unmatched range of technologies to extend the software availability throughout your organization and beyond...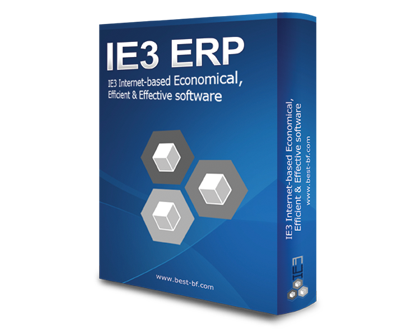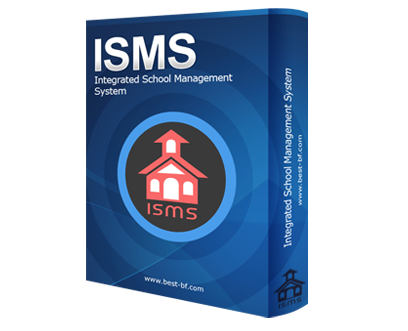 ISMS - Integrated School Management System
ISMS (Integrated School Management System) is a web based ERP for educational institutions, designed to automate all management, financial and operational aspects of an institute.